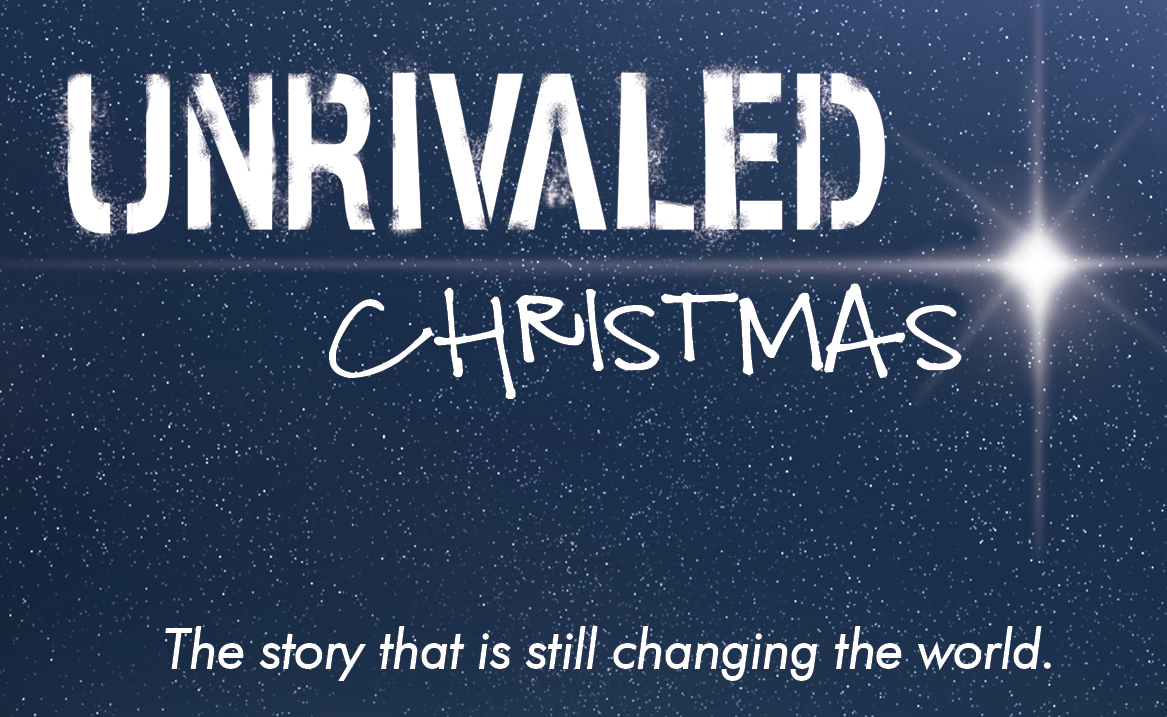 Every year it happens. We slip into the rhythm of Christmas. We set our sights on experiencing the best Christmas ever, an unrivaled Christmas. But as you escort the tree to the curb and place little baby Jesus back in the Nativity box, do you ever find yourself a bit disappointed? What if Christmas was never meant to be a day inspired by the story of Christ's birth; but rather a story that gives inspiration to every day? Join us in December as we ponder the story that is still changing the world.
December 6/7: Unrivaled Invitation
December 13/14: Unrivaled Revolution
December 20/21: Unrivaled Wonder
December 24: Unrivaled Pursuit
December 27/28: Sabbath Sunday (No Calvary Gatherings meet.)
Update Required To play the media you will need to either update your browser to a recent version or update your Flash plugin.
A Church Without Walls
"We believe that laughter is good. We have fun. We take God's kingdom very seriously, but we don't take ourselves too seriously."

"We believe that God wants to entrust us with his glory if we will give ourselves fully to him.

" We believe that zero tolerance for unreconciled relationships pleases God. We resolve conflict because loving each other is the mark of a disciple."

"We believe in the eternal second chance. We are ridiculous with grace. We extend forgiveness quickly."

" We believe that we are better together. Jesus prayed that we would be one, so we partner wherever we can."