Staff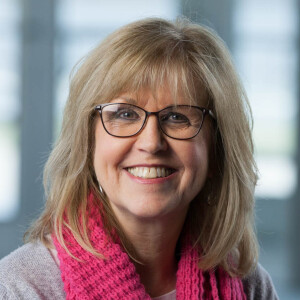 I am on the Harvest Fields Team where my time is primarily spent serving on the Connections Team and helping lead the Abide Team. I meet with women who need prayer and spiritual direction, often helping them determine their next step toward healing and freedom. I came to know Jesus personally when I was 9 years old and that experience, along with others, convinced me that Jesus is in the business of capturing hearts for a lifetime of following Him whether that journey begins as a young child, a seasoned adult or somewhere in between. I'm passionate about people experiencing the transforming power of the Father's love, the words of Jesus and the revelation of the Holy Spirit.
In my free time, I enjoy reading a good book, being at the beach, laughing, taking a long walk, meditating on God's Word, eating Jamaco Almond Fudge ice cream, and most of all, spending time with my family, and girlfriends. And I'm an avid college baseball and football fan! My husband, Dave and I love Calvary and are grateful for its spiritual influence on our sons who grew up here. One of the things I love most about Calvary is that it's a place where truth
and
grace abound and is marked by love for those in and outside of the church walls.