Staff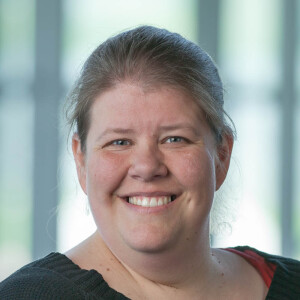 Kendra joined the staff team, serving as the local outreach director in 2010. She calls her role a "dream job." Kendra is from Bellefonte and her immediate family (mom, dad and sister) still reside there. She went to school at Penn State, where she studied Human Development and Family Studies. She heard the Gospel for the first time through a CRU (Campus Crusade for Christ) staff member and started attending Calvary shortly after in 2001. She has a deep burden and passion for sharing the love of Jesus with people outside the church, through deeds and words. In her spare time, Kendra enjoys anything with people: conversations, board games, the outdoors and creating things. She also loves meeting new people and helping folks get connected. She loves traveling, other cultures and all things involving water – swimming, boating and water sports.
Fun Facts
What is your most memorable experience?
I have several of them! One of them is landing in Rwanda for the first time, the smells and sights. I was terrified but excited to engage with a different culture.
What is your biggest challenge?
Trusting God during times of uncertainty, being reminded that I'm not good enough and never will be – but that HE is always good enough!
What is your most recent purchase?
Gas for my car :) !
What inspires you?
Looking at our neighbors and seeing intense brokenness (and seeing that brokenness in me too!) and knowing that a relationship with Jesus has the power to restore brokenness. And, the thought of our community being transformed by the power of a loving God.
If you could go on vacation anywhere, where would you go?
Lots of places! The first that comes to mind is a cross country road trip, staying with friends and family along the way and visiting sites. I've never been to the west coast and would love to get there soon!
What is your favorite snack?
Popcorn or apples and peanut butter.