Staff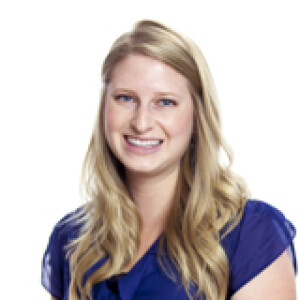 Kristen works with XStream (Calvary's youth ministry), and has a heart for students to experience the beauty and transformative nature of the Gospel. She is excited to be working with the students and joining God in His redemptive and restorative work in State College. Her interests include meeting new people and hearing their stories, playing the piano, reading, learning, hugs, cooking/baking, laughing, and traveling!
Fun Facts
What place you would like to visit before you die and why?
Italy because of the amazing architecture and beautiful waterways!
What's on your ipod playlist now?
Imagine Dragon and OneRepublic
What is your favorite season and why?
Spring because it's colorful and refreshing after the long winter season!
What inspires you?
A desire to live a life glorifying to God
If you had no limits, what would be your dream vacation?
Taking a year to travel the world with friends
What was your childhood ambition?
I always wanted to be a music teacher. I love playing music and singing, and I also love kids!
How did you first come to Calvary? Why did you stay?
I visited the Sunday night service as a senior in college, and was drawn to the church without walls approach. I knew that if I would stay in State College, Calvary would be the church for me! I stayed because it immediately felt like home and the church offered many opportunities to serve the community.