Staff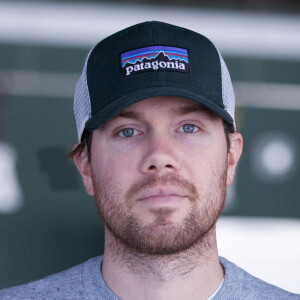 Greg is a native of Boalsburg and has been attending Calvary since 2005. After graduating from Penn State with a degree in Security and Risk Analysis, Greg spent a year on staff with the Navigators before joining Calvary's staff. You can see Greg on Sunday mornings as part of the worship team at Midtown. Greg also plays drums with Lenina Crowne, a local band. He loves traveling, playing music, sports, and trying new outdoor activities.
Fun Facts
If you could vacation anywhere, where would you go?
Right now I would like to go to Southeast Asia and travel around to for a few months. I would really like to see Angkor Wat in Cambodia.
Your most recent purchase?
I like to play and record music so many of my purchases end up being music related. I recently got a new Maple Snare with wood hoops that sounds great.
Your favorite snack?
Rice cakes and Ritz crackers.
What type of books do you enjoy reading?
John Grisham, or any legal thrillers. I also like to learn, so any type of book that teaches me something new.