Staff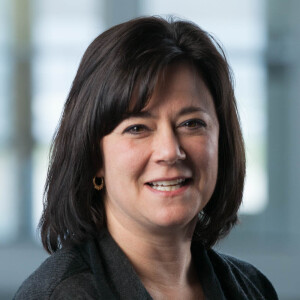 Kim grew up in Western, PA and moved to Calvary in October of 1998 when her husband, Stacy, became Calvary's youth pastor. She loves calling Calvary and Happy Valley home to their large family. She is "Mom" to Levi, Josie, Lilly, Isaac, Annabelle, Sadie, Charlie, Jase and Suzanna. (Some of these family members are adopted, but if you ask Kim, she forgets which ones...especially in day to day life! )
Serving with Stacy in youth ministry, leading the women of Team XStream, and serving as the Calvary Kids Director at Calvary Midtown for 5+ years have been highlights for Kim over the years. Her most recent role as Calvary Kids Director at Calvary Harvest Fields is a perfect fit for her family oriented goals and passions. As a former elementary teacher and a current mother of nine she loves connecting with the kids and parents of Calvary.
Fun Facts
What's your favorite style of music?
I am a child of the 80's, so many nights we crank up the 80's tunes and jam out in our living room. Sometimes we even put high ponytails on our heads for special effect, don't we, Sadie? :-)
What is your most recent purchase?
A Lands End Christmas stocking for Baby Suzanna!
What book has changed you the most and why?
David Platt's book, Radical, was a big life changer for me. Our life group was reading it back in 2011 and at that time we added two sons to our family—one was a newborn from VA and the other was a sweet, 12-year-old from inner Mongolia. If you knew our financial resources and all that is involved in any adoption, this was a radical step for us! We saw God's glory and provision through the whole process, and I am reminded of it every day when I look into the faces of our two precious boys!!
Your favorite snack?
Swedish Fish
What inspires you?
Hearing God Stories! I love it when God orchestrates "random" people and circumstances together for a divine purpose or connection!