Staff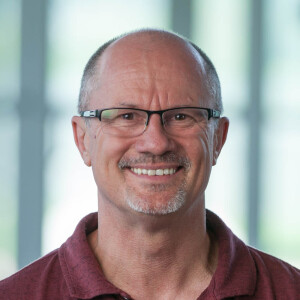 Jorn Junod
Missions Director and Gathering Pastor, Calvary Midtown
office: 814.238.0822 ext. 18
jorn@calvarysc.org
Jorn and his wife, Bonnie, are originally from Lewistown, Pa. They moved to State College eight years ago. Jorn serves at Calvary in multiple areas of ministry including the Connections Director of Calvary Harvest Fields and the Missions Director at Calvary. Jorn and Bonnie also have a full time missions ministry called "The Mercy Tree." They have been married 31 years and have two children Anthony and Lauren. Jorn and Bonnie's first grandchild was born in April 2016. Bonnie and Jorn love going for walks and are both foodies.
Fun Facts
What's your favorite style of music?
80's it is the best and worst music in one decade. I really love listening to Rend Collective.
What is your biggest challenge?
My biggest challenge is staying close to Jesus
Your most recent purchase? As of today, Sushi.
What type of books do you enjoy reading?
I've read every John Grisham book. Epic historical biographies.
What book has changed you the most and why?
Loving God by Chuck Colson. It's inspired me to lay my life down for others.
What's your favorite season? Why?
Summer. I hate the cold.
Your favorite snack? Cheese and crackers