Staff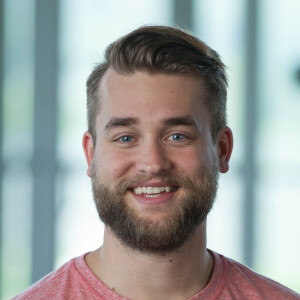 Jake Nold grew up in State College, PA with his parents and three siblings. He was involved in YoungLife and XStream all throughout middle school and high school. He graduated from State High in 2012 and went to Bethel University. He graduated with a degree in missional ministry.
Jake interned with XStream for two summers, and after building relationships with the students and the leaders, he knew this was the direction he wanted to go. Jake is now the Youth Director with XStream at Calvary.
He loves seeing the kids step up, make their faith their own, and seeing them grow each week. He loves seeing the Gospel "click" with students and watching what God can do in anyone at anytime.