Events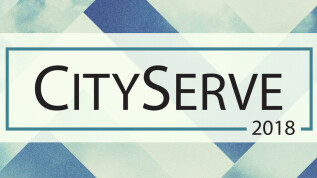 Be the hands and feet of Christ by serving our community! Volunteer registration is open until April 16.
Saturday, April 28, 2018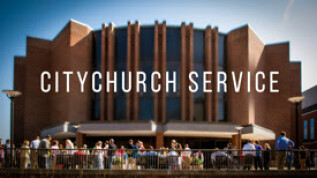 All regular Calvary services will come together with other congregations from across the city for one worship service on PSU campus.
Sunday, April 29, 2018
,
10:00 AM - 11:30 PM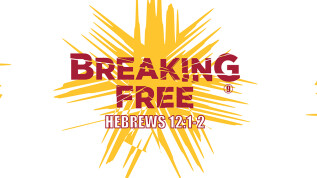 Monday, June 25 - Thursday, June 28 Dance, Basketball, Flag Football, Soccer, Ultimate Frisbee, Team45 (very limited space for Team45) 5:30-8:00pm* at Calvary Harvest...
Monday, June 25, 2018
,
5:30 PM - Thursday, June 28, 2018, 8:00 PM