Where it Goes
Continue the Mission
Resource our staff, current facilities and discipleship programs to strengthen the body of Christ.
Resource community outreach ministries such as CityServe and Saturday of Service to help us reach our neighbors.
God has uniquely positioned us as a leading church in the community. In years to come we want to continue to introduce Jesus to our region by loving our neighbors well. Those neighbors are congregations, businesses, non-profits, schools and, of course, the people we live alongside. The staff will continue to lead us in our mission to be a church without walls and compassionately serve our community and world.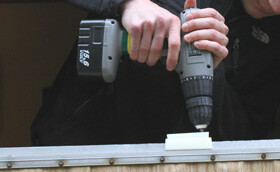 ---
Impact the Next Generation
Serve kids around the world through supporting orphanages and local non-profits.
Develop a Leadership Institute and enhance the Ministry Apprenticeship Program (MAPs).
Resource and serve local families.
God has developed a culture at Calvary that has the heart to reach the next generation. Through developing young leaders, serving families and kids of all ages — locally and globally — and introducing students to Jesus, we desire to see a mighty move of God in the next generation.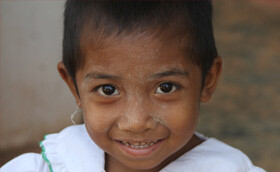 ---
Expand our Reach
Develop Harvest Fields, existing multi-site locations and start new sites as God leads.
Invest in a church planting movement in Myanmar.
Support our missionaries who extend Christ's love around the world.
We are a multi-site movement. This is not just a phase or a temporary solution to our facility problem. God has led us here. In 2000, we went multi-site for the first time, moving one of our gatherings to the North High School auditorium. No more than a few hundred churches nationwide were multi-site then. Multi-site simply fits so well with the church-without-walls vision. We are taking church to where people live.