Staff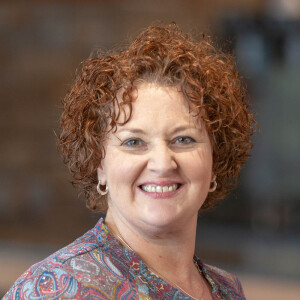 Kimberly Dick
Worship & Communications, Harvest Fields
office: 814.238.0822 ext. 28
I serve full-time on the Calvary Harvest Fields Team as Worship Director and also enjoy being part of the Central Communications Team. I thoroughly enjoy time visiting my extended family in Western, PA. As the youngest of 5 girls, I have many nieces, one nephew and tons of great nieces and nephews that I LOOOOVE – they are such a joy! I grew up in a home that was very church-centric but I didn't really understand what it meant to have a relationship with Jesus until the end of my college years. I'm so thankful for some wonderful spiritual moms/mentors God placed in my life at that time.
What brought me to Calvary?
I had lost my job after some sad circumstances (in which I was not involved) had unfolded at a church in Western, PA. I had worked there for nearly 10 years and I knew my greatest need at the time - was to find a good, life-giving church. Kim and Stacy Sublett were already friends of mine and they called me up and simply said: "Why don't you come out here?" So I visited for a weekend, fell in love with Calvary and watched God provide a part-time office job at a motorcycle shop while I was here for that brief visit!! It was a no-brainer!
What is your favorite thing about serving at Calvary?
One of my favorite things about serving at Calvary is leading a Life Group for women. We have collected a wonderful group of ladies from just about every life stage... single, married, moms of small children, moms of teens, divorced, widowed, retired, newly engaged... It is a joy and God has blessed us with such a sweet sense of community.