Staff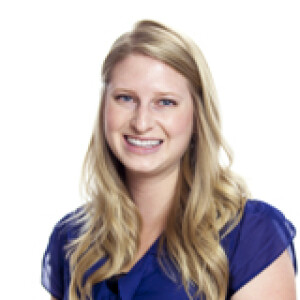 I came to State College to attend Penn State for both my undergrad and graduate degrees, and never left! I have been married to my husband, Todd, for 4 years, and we have three adorable dogs. I work full-time at Penn State as a researcher in the nutrition department, and work part-time at Calvary planning and organizing events at XStream.
What brought you to Calvary?
I first found Calvary as a student and knew that's where I wanted to be after I graduated. I instantly connected with the mission and vision, and after getting involved in a life group, I was hooked!
What is your favorite thing about serving at Calvary?

I love being part of something bigger than me. I enjoy being able to share the Gospel with the next generation at XStream, and I love to see the youth fall in love with Jesus!