Staff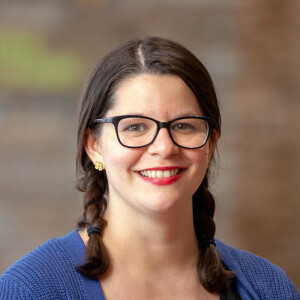 Kristin Reece
ThirdPlace Director
I am the Director of ThirdPlace, Calvary's ministry for 20/30 somethings and one of the Midtown worship team leaders. I'm married to the amazing Kevin Reece, and we have a daughter named Aspen who keeps us on our toes. I graduated from Penn State in 2010 with a degree in RHS and worked at the CCWRC (now Centre Safe) for 5 years before joining Calvary staff in October of 2015.
What is your favorite thing about serving at Calvary?
I love that Calvary is so invested in serving and connecting people outside of the church. I love that we are a place of healing and growth for people and that we are passionate about connecting people with Christ, community, and their calling. I got connected to Calvary through the community of ThirdPlace when I was in a hard season of life. I was fresh out of college and still making poor choices when I got connected with a ladies life group that saved my life in many ways and showed me that God is not someone who is just waiting for us to mess up. That community of ladies showed me that Jesus was a gentle Healer who was waiting for me to come back to Him.