Calvary Church Ministry Residency
The Calvary Church Ministry Residency Program is a one year program designed for young adults who want to explore God's ministry calling on their life. At Calvary, we believe that each of us is a masterpiece, fashioned by a good God for an amazing calling. Beginning Fall 2019, this part-time program will be open to women and men, 18 -30 years old.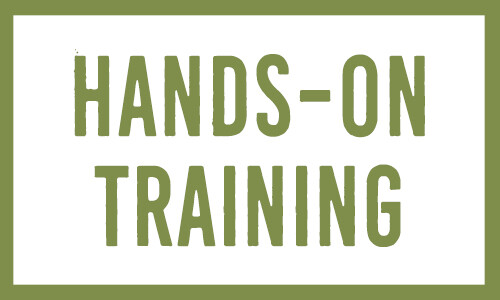 Ministry residents will be assigned to a Calvary site (e.g. Harvest Fields, Tyrone, etc.) where they will serve alongside a site team that is serving a local community. In doing so, residents will, from day one, be acquiring practical skills in how to administrate faith communities, and how to connect with and lead people.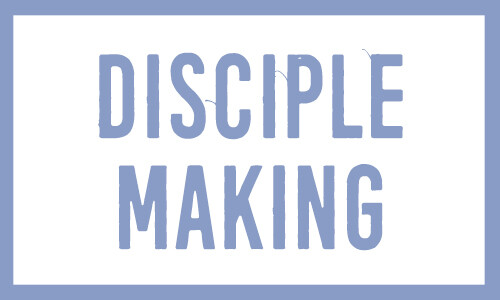 One of the most important aspects of being a Jesus follower is the desire and ability to raise up other Jesus followers. Ministry residents will learn what it means to help others connect with the Discipleship Dance through Christ, Community, and Calling (the Perichoresis).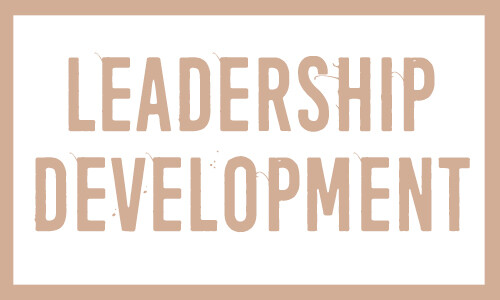 As residents serve in different Calvary sites, they will continually learn what it means to grow in personal leadership, as well as growing in influence with those in their care. The cohort of residents will grow together as a family, learning as we go.
FAQ
How much does the program cost?
We are still working out all of the details, but our aim is to create a program that is free for participants.

Can I have a job while in the program?
Yes. Since this is a part time program, we have anticipated that participants will be able to continue working.

What does the weekly schedule look like?
Residents will have obligations every Sunday, as well as (most likely) one other evening a week for training. One-on-one meetings will take place regularly, but not necessarily on a weekly basis. This is to accommodate work schedules.

How many hours a week is the commitment?
Residents will spend 20+ hours a week in the program. This includes: participating in helping organize/run a Sunday service at a Calvary site, a once a week residency training meeting, various homework assignments, and one-on-one ministry meetings.

How do I get involved?
All residents must apply, and undergo an interview with Directors Bret and Brandie Mavrich. To apply, please email by clicking the link below.