Staff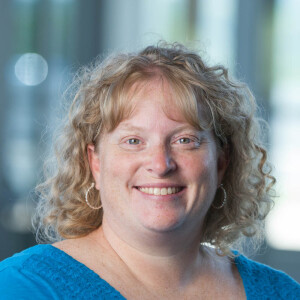 Sarah Ewing
Calvary Kids Director
I am a wife of 21 years to a lovely man of God who keeps me laughing and mother of three awesome kids who make me proud every day! I am a special education teacher at West Branch Elementary School. I serve in Calvary kids Sunday mornings, X-plosion which is our elementary youth on Wednesday nights and XStream on Sunday nights which is our 6th grade and up youth program. I love kids of all ages and my heart is full when I am surrounded by them.
I started attending Calvary Tyrone a year ago when God called my husband as the gathering pastor there. We have a heart for the Tyrone community and quickly fell in love with the church family there.
For many years my life slogan or inspiration has been "Do all the good you can, by all the means you can, in all the ways you can, in all the places you can, at all the times you can, to all the people you can, as long as ever you can." By John Westley.
I hope to always leave others feeling better than they did when I came upon them.