Staff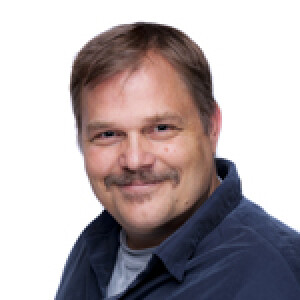 Dan Nold
Lead Pastor
office: 814.238.0822 ext. 32
Pastor Dan has been married to Lynn for over 30 years. As much as he loves the church, his most significant and enjoyable achievement has been partnering with Lynn to love and develop their four kids and now one kid-in-law: Sarah, Katy (and her husband, Josiah), Jake and Josh. Dan and Lynn came to State College and Calvary in 1994. Dan earned a Bachelor of Science in Speech Communication from Bethel University and a Master of Divinity from Bethel Seminary. Currently, Dan is working on his Doctor of Ministry in Organic Leadership Development. Dan loves to preach, develop leaders and strategize about the future of the church in the Centre region. Years ago, Dan read a prayer by A.W. Tozer that he still prays consistently, "Lord make me a man to whom you can entrust your glory." That's Dan's greatest purpose. "I long to become a man to whom God can entrust his glory—a living display of the gospel of grace—to inflame a passion for Christ in others."
Things You May Not (want to) Know About Dan:
Grew up on a pig farm and played 9 man football.
Loves his 1993 Jeep, especially driving with the top down and wind in his hair, on a fall day.
Once climbed a 1200+ foot tall radio tower. Why? Just because.
Coffee connoisseur, but coffee is coffee – and he'll drink it!
Owner of the largest sweater vest collection in the county.
Avid fan: Minnesota Vikings, Minnesota Timberwolves, Penn State Nittany Lions.