Locations and Service Times
Calvary is a multi-site church, which means that we gather at different locations and times throughout the weekend.
The multi-site approach fits our belief that the church is about people, not a building, and allows us to gather geographically closer to thousands around the Centre region.
---
No in-person services on June 26th. This is CWOW Weekend-- where instead of having church, we go out and BE the church! For more details, click here.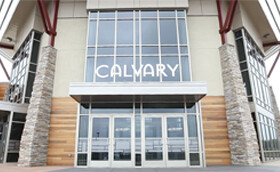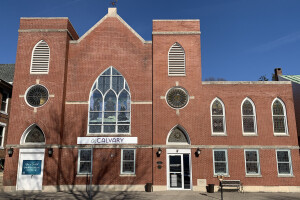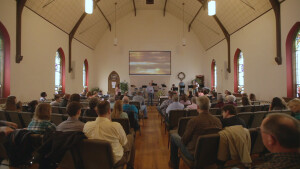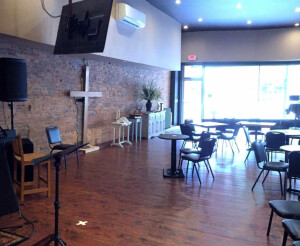 Sunday: 11am
May 29 - not meeting at the building. Contact for details.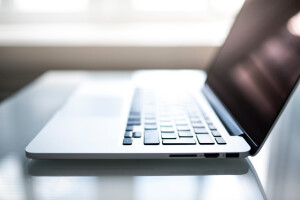 Saturday- 6pm
Sunday- 9am, 11am, 1pm, 8:30pm

Monday- 8:30pm