Facilities and Reservations
Calvary Harvest Fields Outdoor Reservation
Please fill out the form below if your life group or group would like to meet outdoors at Harvest Fields. During this time, we request all groups abide by the current CDC recommendations. All reservations are first come first serve basis.Those with approved reservation reserve the right to the space. Reservations are made with weather permitting.
Spaces Available:
-Firepit (upper pond) and Firepit (Lodge), both stocked with wood
-Ponds
-Soccer field (the flat field coming up the drive)
-Patio/Patio Lawn (the concrete space outside the Lobby and grassy area)
-Parking Lot
Someone will contact you when your requested outdoor space is reserved.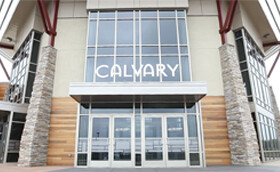 Calvary Harvest Fields
Calvary Harvest Fields is the newest building on the Harvest Fields property and is the home for Calvary worship gatherings on the weekend. It includes an auditorium, conference room, a Challenge Trail indoor play space for children, and The Commons, which offers an incredible view of Mt. Nittany and Happy Valley.
To reserve space at Harvest Fields, please fill out the form below and someone will be in contact with you shortly.
Facility Reservation Request Form
Prayer Cabin at Harvest Fields
A beautiful single-room cabin designed to be cozy, comfortable, and to provide a space with minimal interruptions for your time with the Lord. The room includes, a desk, rocking chair, and an overstuffed sitting chair with an ottoman. There is also a refrigerator and Keurig available for your use.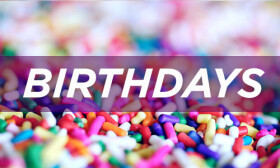 Birthday Parties
Party space includes commons, lobby, kitchen/cafe area, and play space. Facility setup is provided--round tables with seating for guests and long tables for food/drinks/gifts. The party package is for a 3 hour time frame: half hour of your setup, 2 hour party, half hour of your cleanup. Typical party times are: Saturday 9am-12pm; 1pm-4pm,
Sunday 1:30-4:30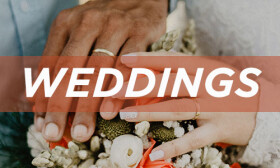 Weddings
We love celebrating marriages at Calvary. Click the link below for details about hosting your wedding and/or reception at a Cavlary Facility. Please contact Calvary's Wedding Coordinator with any questions that are not answered in the document.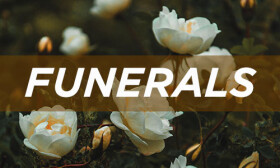 Funerals
For assistance and resources planning the funeral of a loved one, please contact your Gathering Pastor. For general information email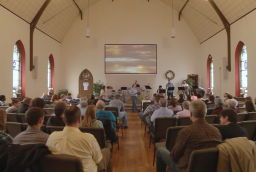 Calvary Penns Valley
Calvary Penns Valley is located at the old St. Luke's church at 117 Penn Street in Millheim. If you are interested in renting this space, please fill out this FORM.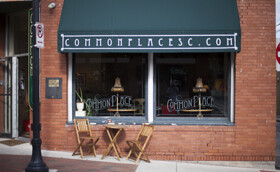 Fraser Street Commons
Located at 115 South Fraser Street in downtown State College, this rustic, yet chic, sunlit space is Calvary's "commons" for the downtown State College public. Fraser Street Commons is open to anyone who is looking for a casual hangout spot, a quiet place to work/eat lunch, or even hold a meeting. Fraser Street Commons is a warm and welcoming space to get away from the hustle and bustle of downtown while enjoying features such as coffee from local roasters, free WiFi, and plenty of space to accommodate after hours, community-friendly events.
Take a moment, and stop in - everyone is welcome!
Fraser Street Commons is supported by the people of Calvary. It is our hope that it blesses the downtown and campus communities and demonstrates living proof of a loving God.

Visit fraserstreetcommons.com for more information.