ABIDE: Connecting Women with Christ, Community and their Calling through Bible Study
Jesus said.. "If you abide in My Word [hold fast to My teachings and live in accordance with them], you are truly My disciples. And you will know the Truth, and the Truth will set you free." John 8:31–32 AMP
Spring Study registration is now open!
Now That Faith Has Come: A Story of Galatians by Beth Moore and Melissa Moore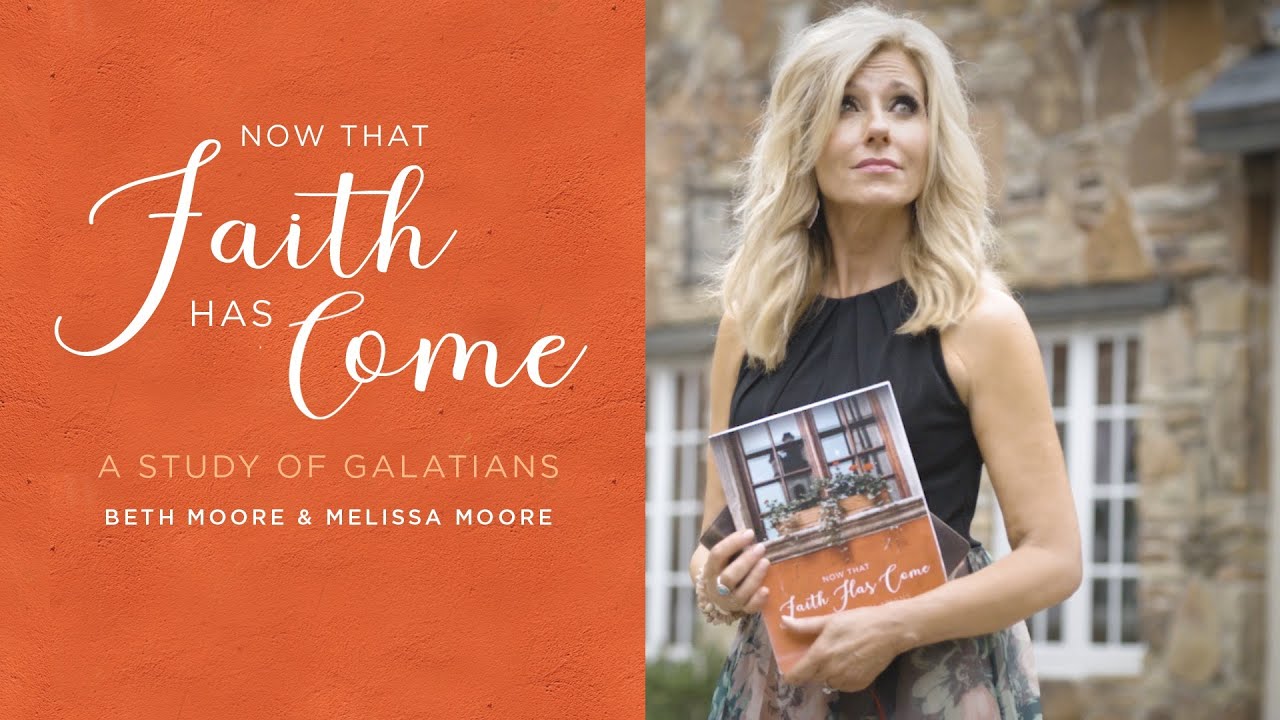 Click here for a preview of the study!
Dates: March 18-May 6. Look for an email from your small group facilitator by 3/16 to confirm time/location.
Times: We have several options for time and place this semester--

Thursday Mornings, 9:30 am - in person This group has reached capacity.
Thursday Mornings, 9:30 am - online*
Thursday Evenings, 6:30 pm - in person (Harvest Fields)
Thursday Evenings, 6:30 pm - online*

Please be mindful as you select your option during registration.
*On-line formatting note: On-line Abide small groups will be 45 minutes of group discussion/prayer using zoom. Participants will be asked to view the videos during their week on their own. Leaders will provide instructions and links to the videos. Video time lengths range between 30-40 minutes.
Cost: There is no registration cost for Abide this semester, but we are asking each participant to purchase her own copy of the study book. These can be purchased from your preferred website (Amazon, Lifeway, Living Proof Ministries) and the cost is about $20. Scholarships are still available for anyone who needs one, please email for more information.
Childcare: Unfortunately we will not be able to provide childcare for Abide this spring, individual groups are welcome to coordinate childcare for their groups.
Q's: