We don't go to church. We are the church.
CWOW Sunday is a monthly rhythm of being the church without walls,
on a mission to love our neighbors and be the best church
for our community that we can be.

No in-person worship gatherings on September 26th (the fourth Sunday of each month is CWOW Sunday).
Online services that weekend will be suitable to invite a neighbor or friend to join you to watch together.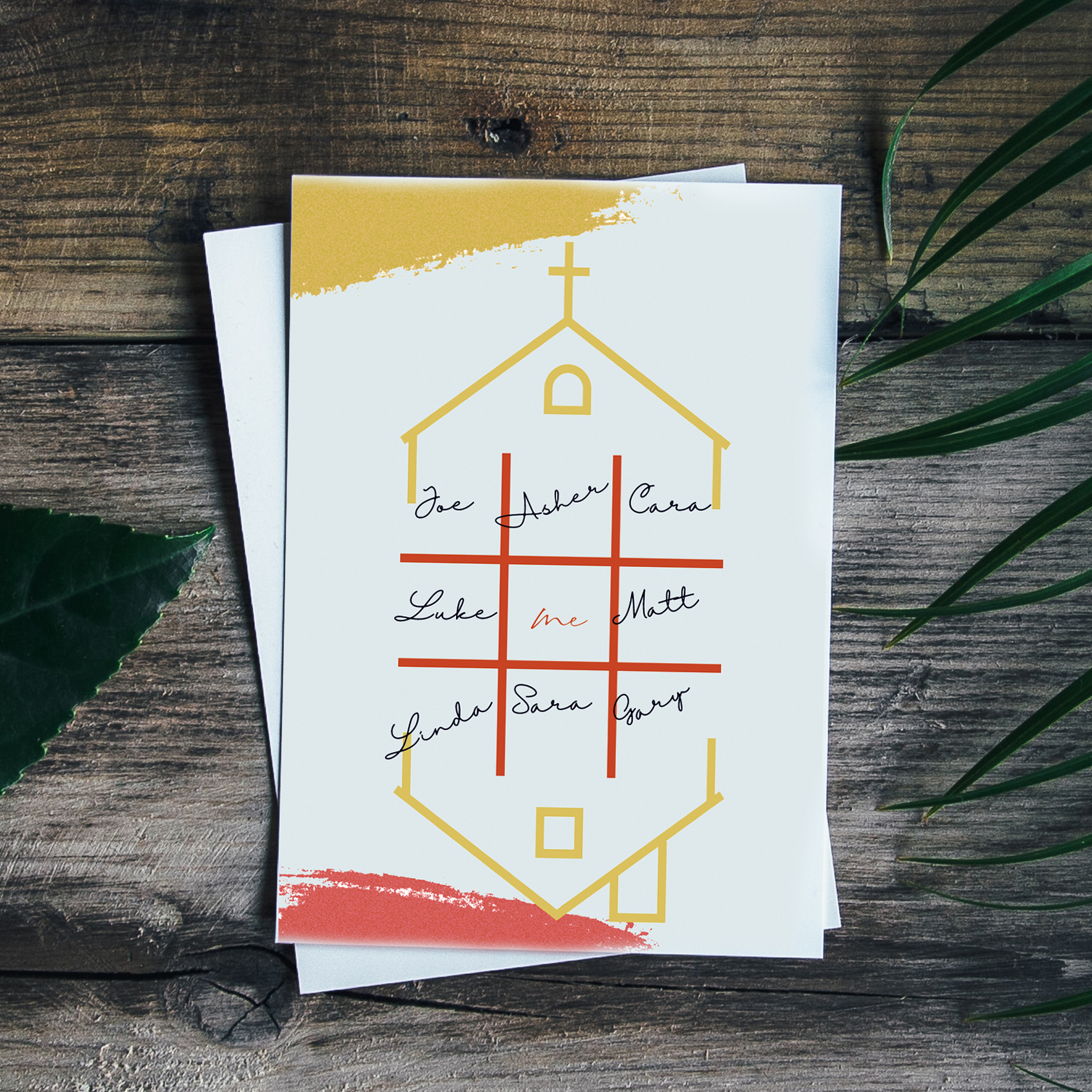 Pray for those eight people or families on your hashtag.
Prayer-walk (or prayer-drive) your neighborhood.
Pray for an awakening throughout central PA and beyond.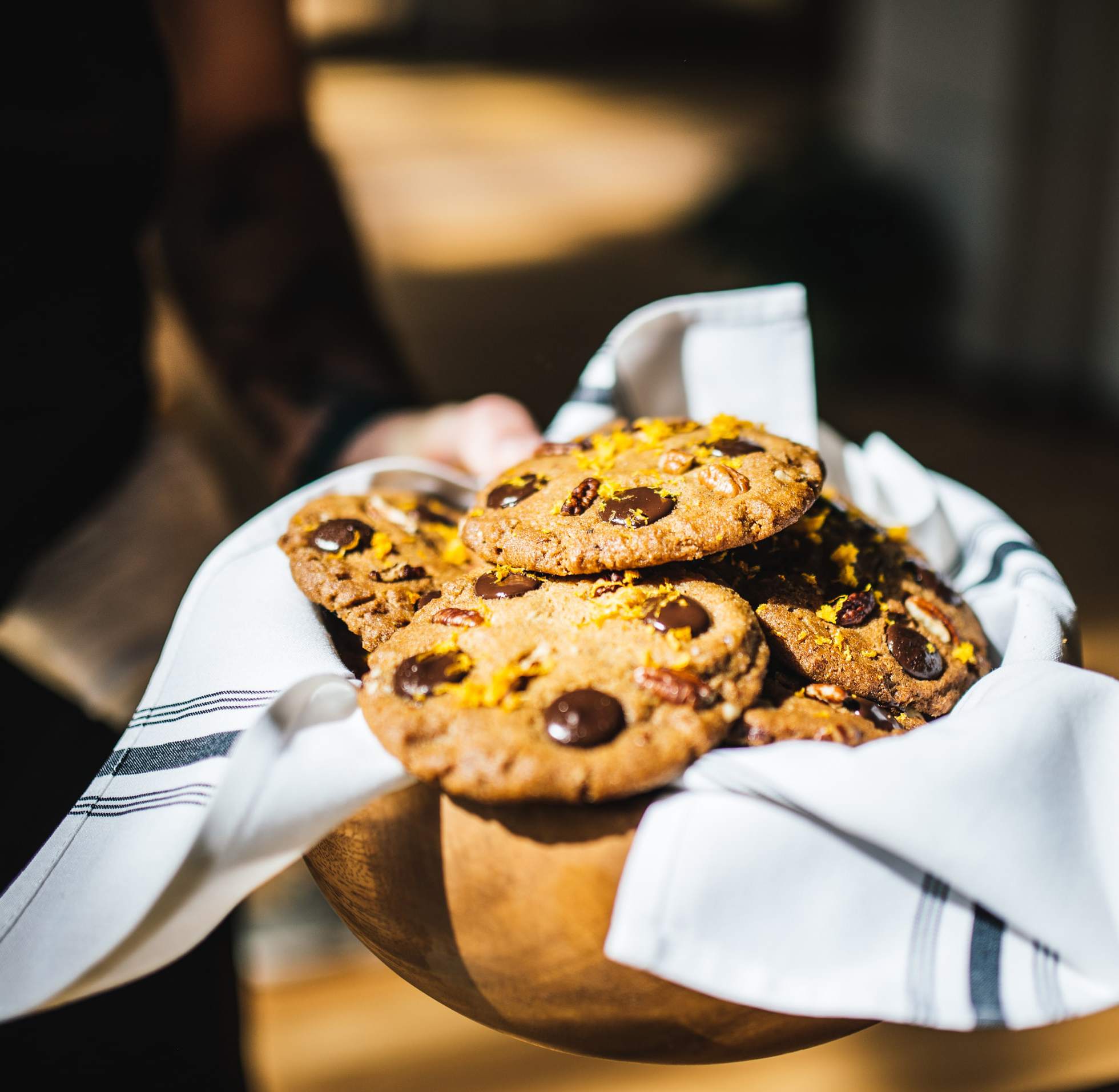 LOVE ALL
Watch for opportunities to love and serve your neighbors. Drop off some fresh cookies, stop by for a visit, or call. You are living proof of a loving God in your community.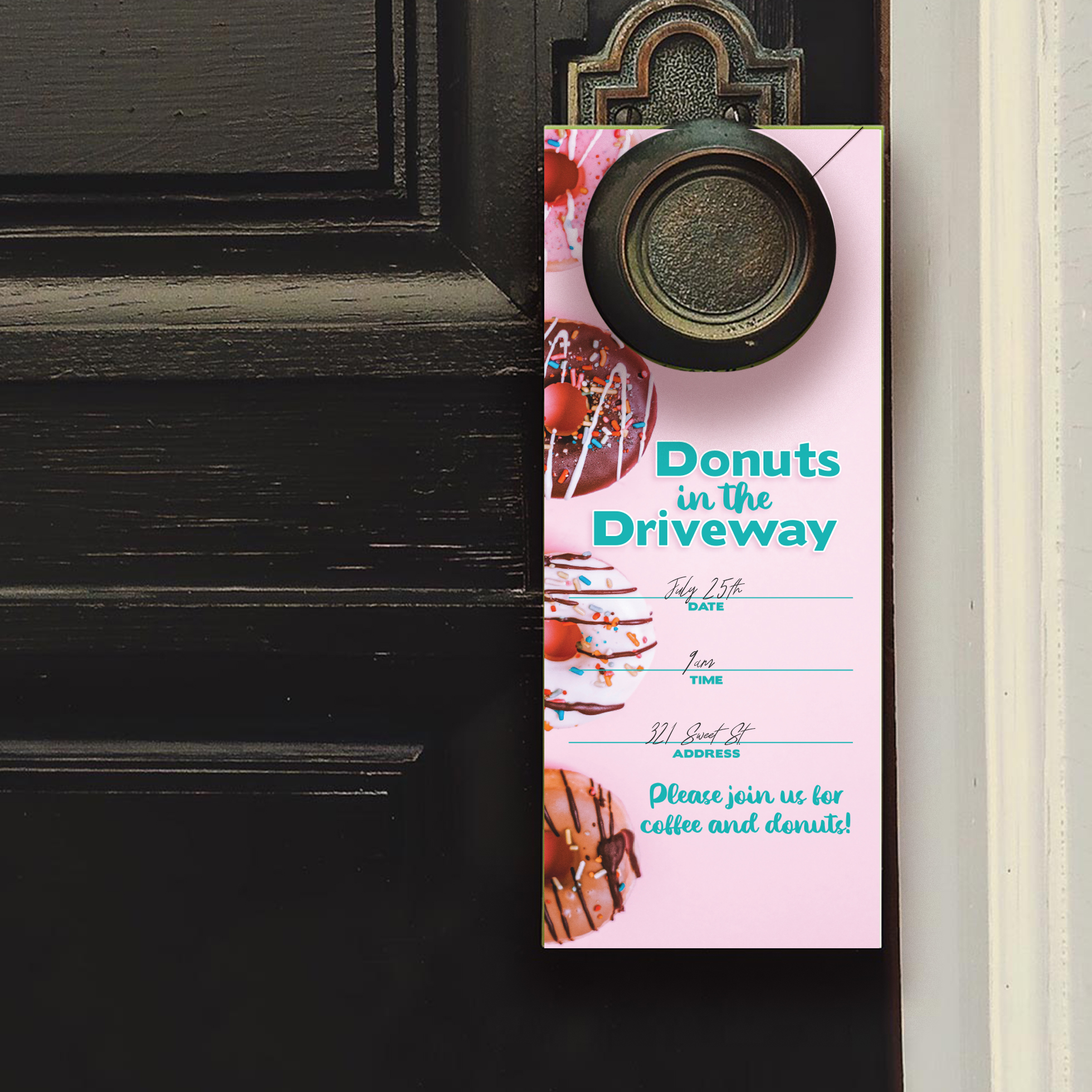 Invite a neighbor into your space: Invite a neighbor over to your house for dinner, conversation or a game night.

Invite them into your life: Create time to sit down and hear your neighbor's story by asking good questions and listening well. They might even ask you about your story.

Invite them into the life of Christ: The gospel changes everything and it can change everything for your neighbor as well. Pray that God gives opportunity for you to invite your neighbor into a relationship with him.

SEPTEMBER FOCUS: All In
It's a leap of faith, the first step at a crossroads of decision. It's my response when God interrupts the carefully laid plans for my day…or my life. It's the "I do" moment, a love-burst of surrender. We call it going all-in. It's the persistent dedication of an Olympic athlete and the passionate endurance of a parent. It's the risk we take on the hand we were dealt. We call it going all-in. I wonder how many of us hold out on God because we're afraid we'll miss out on life? But here's the truth. If we don't go all-in with Jesus, we'll miss our part in the stories that fill us with awe. Is it time, to go all-in?
---

Spend some time being intentional about loving your neighbors! Invite them into your space and into your life. Check out some of these ideas for your neighborhood. For kits/information/request resources for these events email
Donuts in the Driveway
Set up a table on your driveway and invite your neighbors over for some donuts and coffee on Sunday morning.


Fire Pit Night
Invite a half dozen or so neighbors over to enjoy refreshments and s'mores.


Prayer Walk
Go for a weekly prayer walk in your neighborhood. Maybe your prayer walk will take you around your apartment building, or on your campus. Maybe it will cover a square block around your home.

Pray for your circle weekly.

While loving our neighbors is not a contest, perhaps this reminder can spur us all on to love and good deeds (Hebrews 10) AND if you fill out the whole ALL IN Bingo card by November 21, and drop it off at church we will enter you in a drawing for an opportunity to help you take your FYM to the next level!