We don't go to church. We are the church.
CWoW Sunday is a monthly rhythm of being the church without walls,
on a mission to love our neighbors and be the best church
for our community that we can be.
No in-person morning worship gatherings on the fourth Sunday of each month.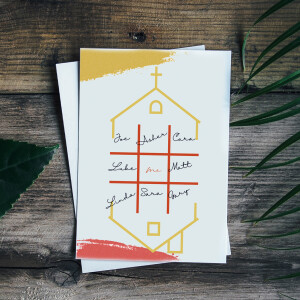 Pray for those eight people or families on your hashtag.
Prayer-walk (or prayer-drive) your neighborhood.
Pray for an awakening throughout central PA and beyond.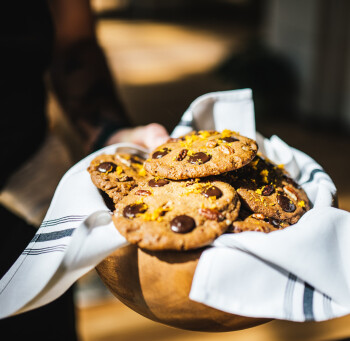 LOVE ALL
Watch for opportunities to love and serve your neighbors. Drop off some fresh cookies, stop by for a visit, or call. You are living proof of a loving God in your community.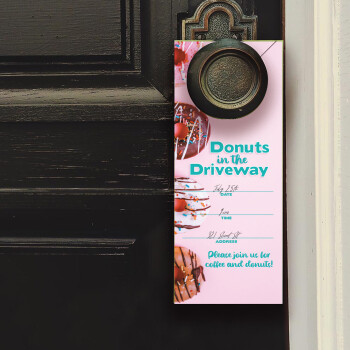 Invite a neighbor into your space: Invite a neighbor over to your house for dinner, conversation or a game night.

Invite them into your life: Create time to sit down and hear your neighbor's story by asking good questions and listening well. They might even ask you about your story.

Invite them into the life of Christ: The gospel changes everything and it can change everything for your neighbor as well. Pray that God gives opportunity for you to invite your neighbor into a relationship with him.